Fat camp for adults provided in association with our partners at OnTrack Retreats offering a life changing program and life changing results for those weigh long term weight loss goals. Request brochure »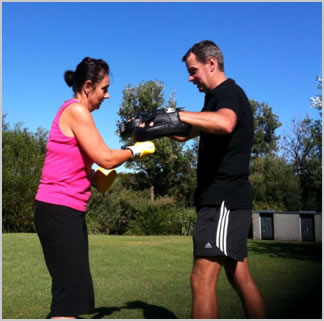 EXERCISE FOR YOU
Step by step, at your level
The expert fat camp trainers will work with you at your level and take things at your pace whilst being around like-minded people.
Request brochure »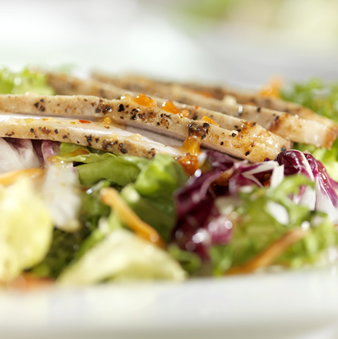 HEALTHY FOOD
Real food, for life
We will help you love healthy food at the fat camp and you will learn how to integrate a healthy meal plan into your day to day life.
Request brochure »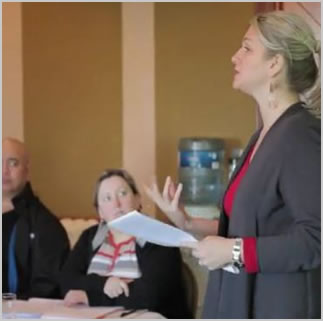 EDUCATION
Health Seminars
Your personal fitness retreat coach will help you highlight your goals and suggest the best fitness program for you to achieve maximum results.
Request brochure »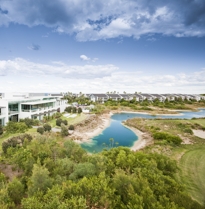 FAT CAMP LOCATIONS
Pefect places
With a range of fat camps in NSW, Sydney, Victoria, Melbourne and Perth you can choose the most convenient fat camp location for you.
Request brochure »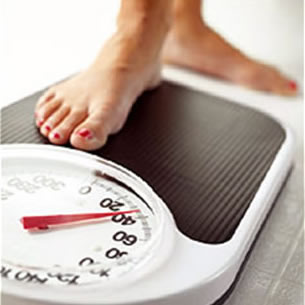 LONG TERM RESULTS
Change your life
You will want fast results, but you also want results that last. That's why our whole program is focused on not just weight loss but weight loss for life.
Request brochure »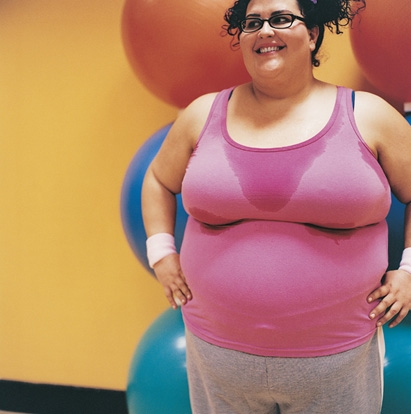 IS IT FOR YOU?
Right program
The fat camp program is for people of all shapes, sizes and fitness levels and our friends at OnTrack Retreats welcome guests up to 200kgs.
Request brochure »

Call now on 1300 949 144 or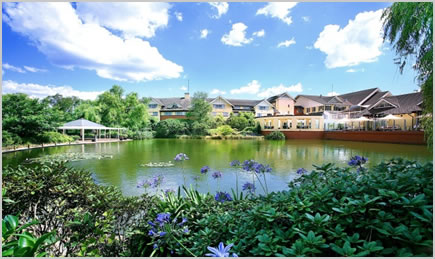 Fat Camp in Sydney
NewStart's Blue Mountains Weight Loss Camp make the perfect fat camp in Sydney. Close to Sydney and offering a comprehensive weight loss program you will be in stunning surroundings and comfortable accommodation.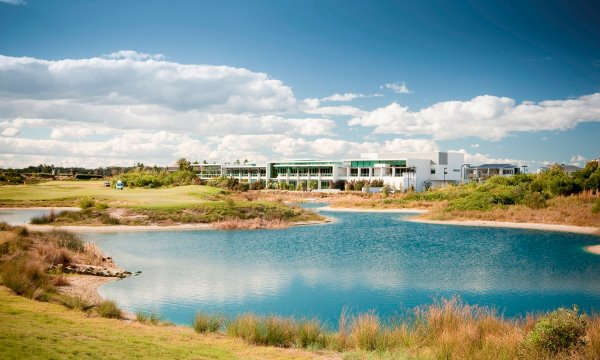 Fat Camp in NSW
Together with our friends at OnTrack Weight Loss Camps, we can offer NewStart guests a fat camp in NSW located at OnTrack's stunning resort on the NSW Central Coast, just 90 minutes from Sydney. This fat camp in NSW has direct beach access and a 5 star resort making it a comfortable place to transform your life.
Fat Camp in NSW / Request brochure »

Fat Camp in Victoria
Our partners at OnTrack Retreats are also delighted to offer NewStart Guests a fat camp in Victoria located at the luxury Peppers The Sands Resort in Torquay. Perfectly situated on the headland with great views this fat camp in Victoria offers a life changing experience in a stunning location.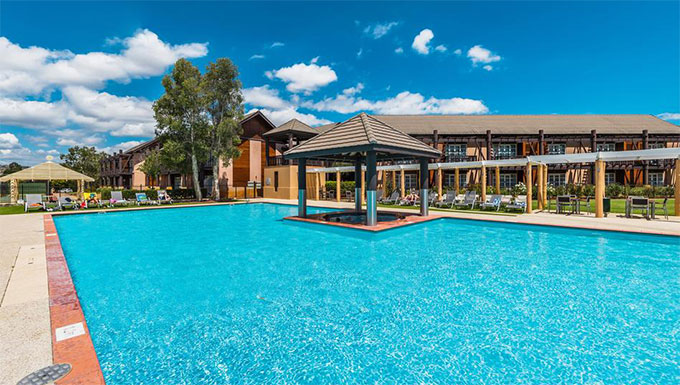 Fat Camp in Perth, WA
NewStarrt guests can also choose the only fat camp in Perth, WA offered by our partners at OnTrack Retreats. This fat camp in Perth offers resort style accommodation and a comprehensive weight loss program for those with small and large weight loss goals.
Call now on 1300 949 144 or