Fat camp for adults provided in association with our partners at OnTrack Retreats offering a life changing program and life changing results for those weigh long term weight loss goals. Request brochure »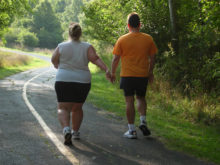 EXERCISE FOR YOU
Step by step, at your level
The expert fat camp trainers will work with you at your level and take things at your pace whilst being around like-minded people.
Request brochure »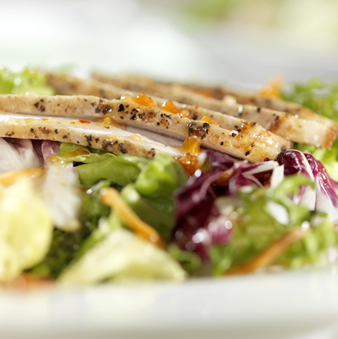 HEALTHY FOOD
Real food, for life
We will help you love healthy food at the fat camp and you will learn how to integrate a healthy meal plan into your day to day life.
Request brochure »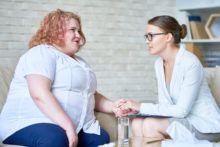 EDUCATION
Health Seminars
Your personal fitness retreat coach will help you highlight your goals and suggest the best fitness program for you to achieve maximum results.
Request brochure »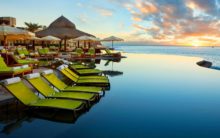 FAT CAMP LOCATIONS
Pefect places
Enjoy fat camp locations around Australia, UK, USA and the World.
Request brochure »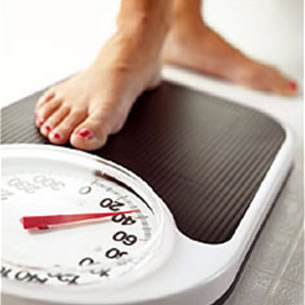 LONG TERM RESULTS
Change your life
You will want fast results, but you also want results that last. That's why our whole program is focused on not just weight loss but weight loss for life.
Request brochure »

IS IT FOR YOU?
Right program
Fat camps can help people with all types of goals. We will be there to help you.
Request brochure »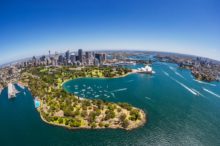 Fat Camp in Sydney
Running regular fat camps in Sydney you will find the right place to reach your goals.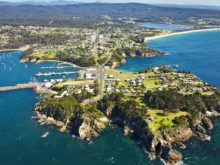 Fat Camp in NSW
Pick the right fat camp in Sydney for you with daily fitness classes and long term results.
Fat Camp in NSW / Request brochure »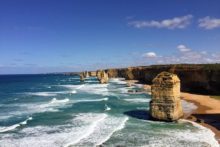 Fat Camp in Victoria
Regular fat camps in Victoria and fat camps in Melbourne give you the opportunity to become the person you want to be.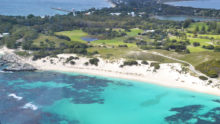 Fat Camp in Perth, WA
Enjoy a fat camp in Perth, Western Australia.