Specialist fitness retreat and fitness camp that's all about rapid results. For those with smaller weight loss goals or wanting to take their fitness to a new level. Request brochure »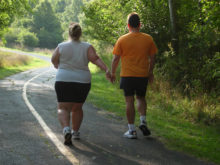 INTENSE TRAINING
Fitness boot camp style
Get rapid results with intense fitness camp training at the fitness retreat. Intensity is the key and our expert fitness retreat trainers will support you every step of the way.
Request brochure »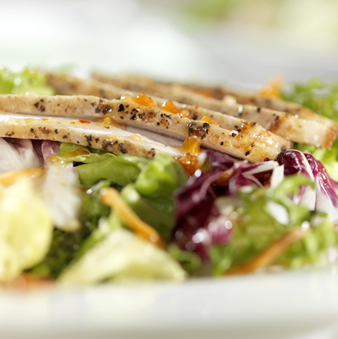 GREAT FOOD
Balanced nutrition
Your fitness camp meal plan is designed for maximum results and is balanced and healthy. It's not a diet and you won't feel hungry once you get used to the meal plan.
Request brochure »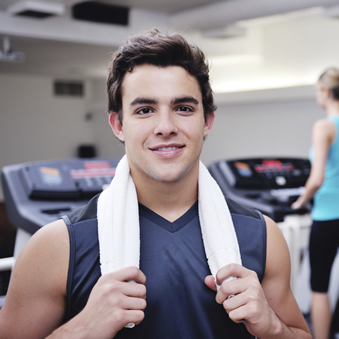 PERSONAL COACH
It's all about you
Your personal fitness retreat coach will help you highlight your goals and suggest the best fitness program for you to achieve maximum results.
Request brochure »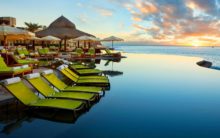 FITNESS RESORTS
Stunning retreats
We offer fitness retreats and fitness camps throughout the World in Australia, UK, Asia, USA and beyond.
Request brochure »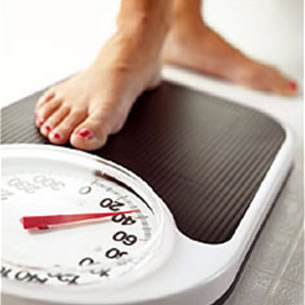 RAPID RESULTS
Results that matter
The fitness retreat program is intense and you can expect healthy, but rapid results. You will work hard to get your results but it'll all be worth it!
Request brochure »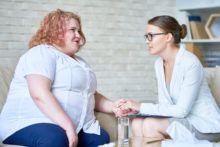 IS IT FOR YOU?
Right program
The fitness retreat program is designed for those with smaller weight loss goals or people who simply want to take their fitness to another level.
Request brochure »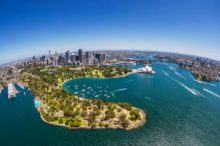 Fitness Retreat in Sydney
We run regular fitness retreats in and around Sydney designed for rapid results.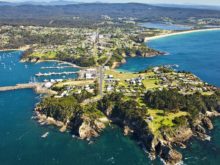 Fitness Retreat in NSW
With fitness retreats and fitness camps available around NSW we can find the right fitness camp for you.
Health Retreat in NSW / Request brochure »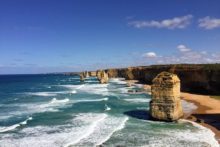 Fitness Retreat in Victoria
Enjoy a fitness retreat in Melbourne or Victoria and lose weight, get fit & transform yourself.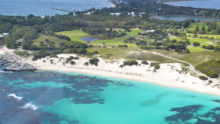 Fitness Retreat in Perth, WA
Join regular fitness retreats around Perth.