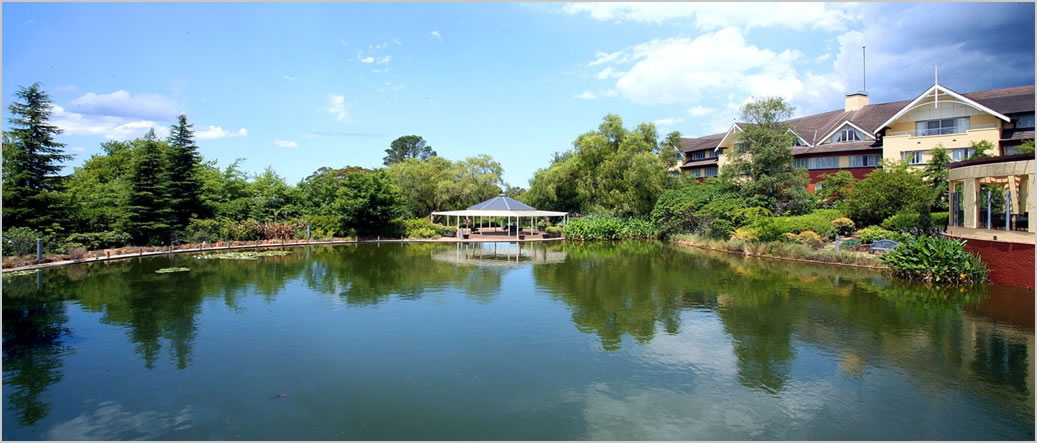 Specialist Blue Mountains Health retreat in Sydney for weight loss, fitness and long term lifestyle change. Request brochure »
This Blue Mountains health retreat in Sydney is set within the heart of the stunning Blue Mountains. Surrounded by lakes, gardens and stunning mountain scenery this is a great place to embark on a weight loss and fitness program.
Request brochure »
With indoor and outdoor pools, spas, squash courts, tennis courts and a great gym this health retreat in Sydney offers guests a wide range of facilities both within and outside this 4 star resort.
Request brochure »
Call now on 1300 949 144 or
This health retreat in Perth is brought to you by OnTrack Retreats
This health retreat in Perth is one of our 'partner retreats' and is brought to you in association with our partners at OnTrack Retreats – Australia's No.1 provider of residential weight loss camps and fitness camps.