Five Kitchen Staples that Can Help You Lose Weight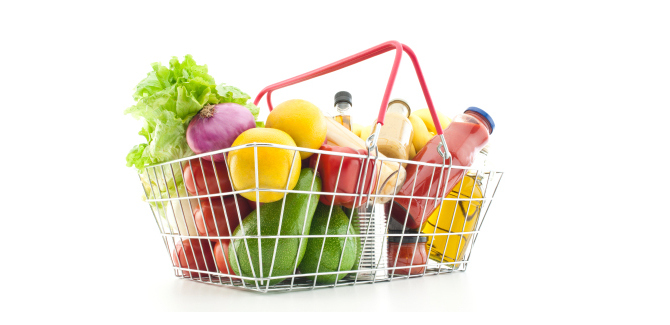 There's no single magic bullet that will make losing weight easy, but there are some everyday essentials you can keep on hand that will definitely support your weight-loss goals. The best part is that these are all items you probably already have in your kitchen.
Lemons: Lemon juice contains pectin, which is a soluble fibre known to help with weight loss. You can add lemon juice to everything from water to fish to sauces and more.
Cinnamon: Cinnamon has been shown to help regulate blood sugar levels in people with type 2 diabetes. It also aids in digestion and gives metabolism a boost. Add cinnamon to oats, peanut butter, jam, baked goods, and tea or coffee to get more of it in your diet.
Apple cider vinegar: Apple cider vinegar has been shown to slow the speed at which your stomach empties, which translates to reduced hunger. It also lowers the glycemic index of foods with large amounts of carbs. Use it in salad dressing or add small amounts to rice dishes or other savory or tangy recipes.
Hot sauce: This staple contains vitamin C and capsaicin, which is the compound that gives hot peppers their kick. And besides tasting great, vitamin C and capsaicin are both linked to revving up metabolism. People who love hot sauce will have no shortage of foods to put it on – but most anyone can tolerate a few drops of the stuff in eggs, meat dishes, on burgers, and more.
Olive Oil: Monounsaturated fats like the ones found in olive oil are not only good for your heart, but they also help with weight loss by helping you feel full. Choose olive oil for cooking or in salads dressings to reap its impressive health benefits. Keep olive oil fresh by storing it in a closed bottle in a dark cabinet or pantry (or refrigerate it; this neither helps nor hurts the oil).
Choosing staples that help with weight loss is a simple way to give your weight loss a boost without any extra effort or money.