How to Find a Budget-Friendly Health Retreat in NSW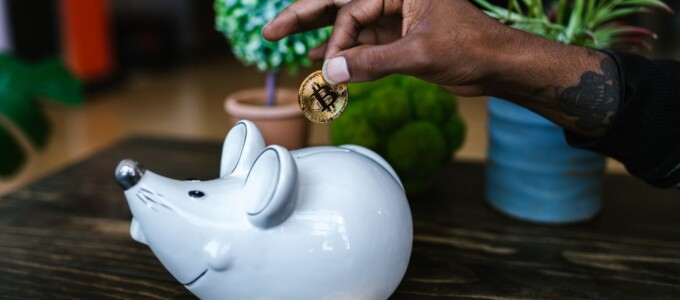 Many never really understand how important and valuable health retreats actually are. A lot of us don't think it's worth spending money on pampering and taking some time for ourselves. We think all we need to relax and recharge is to sit at home and watch TV.
That couldn't be more wrong. Health retreats are wonderful and super effective ways of helping people heal and enhance their energy. Plus, they don't always have to be expensive.
Here's how to find budget-friendly health retreats in NSW.
Set Your Budget First
Before you even start looking at options online, you must set a concrete budget and commit to it. If you really want to avoid spending too much money, then tell yourself you won't go a penny overboard.
Just keep in mind to set a realistic budget and not something extremely low. If it's unrealistically low, you'll just be disappointed when you realize that you won't find any viable health retreats.
Research Some Options
Next up you will want to start collecting a list of several options that you will consider going to. There are a lot of health retreats in NSW, so you won't have any trouble here.
Go online and take advantage of Google, forums, social media pages, and other websites to find budget-friendly options.
After you've found several prices you like, you need to look at reviews and testimonials for those retreats. This is all you need in order to tell whether a health retreat is worth going to or not.
Lastly, contact the retreats and get concrete pricing details. Sometimes, pricing information can be left out on the website. Calling the organizers is the best way to be sure of the price.
Special Offers and Discounts
If luck is on your side, you might even stumble upon some special offers or discounts. These are excellent ways of saving money and enjoying more for less. Another option you might find is package deals. Various health retreats in NSW may offer different package deals that you might be able to purchase.
In any case, always be on the lookout for special offers, discounts, or other similar rewards. They are not as rare as you may think.
Save and Plan for Your Next Health Retreat in NSW
There is another way to attend a very nice health retreat in NSW and have the money to do so. Instead of trying to find cheap or budget-friendly retreats, you can plan, make a savings fund for the retreat, and save.
If your will and motivation are strong enough, this will be extremely easy to accomplish. Just try it and you'll be surprised.
All you have to do is be prepared to cut off some unnecessary costs from your life for a little while and you'll get there in no time.
Conclusion
Whether it's a budget-friendly or a luxury health retreat, they are always worth going. Just remember to read reviews, take time researching your options well, and don't think twice. Just do it!