What Is a Fat Farm and Can It Help You Lose Weight?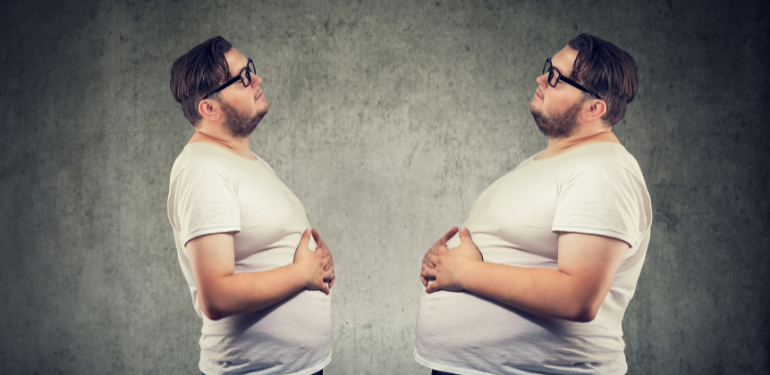 A fat farm is usually referred to as a program that helps people lose weight through a series of training sessions and lessons on how to take care of their bodies. There are different fat farms for children, adults, and even seniors. These programs are individually designed for everyone and ensure safety above all else.
A fat farm will help you lose weight, regardless of how overweight you are. Having said that, the time, training routines, and meal plans will vary based on everyone's current state. It doesn't take the same amount of time to lose 10 pounds and 20 pounds. As a result, many people will often have different meal plans and exercise plans.
So, how do fat farms work, and what can you expect by going to one?
Fat Farm – What to Expect?
Right there next to help with losing weight, a fat farm also offers a lot of support, guidance, and personal lessons on how to live a healthy lifestyle. This is why fat farms are extremely worth it even long after the program ends. They teach you valuable skills on how to maintain a healthy weight and the discipline to never give in to your old bad habits.
1. Expect a Lot of Support and Guidance
Fat farms are a friendly place where you will meet many like-minded people who are going through the same thing as you are. This includes struggling with losing weight, not knowing where to start, dealing with the criticism that comes with being overweight, and similar. As a result, all of this support and a feeling that you belong will just inspire and motivate you more to work as hard as everyone else in the program.
2. A Fat Farm Will Change Your Lifestyle
In the old days, fat farms were all about helping you lose weight while you were there. This was done by various fat-burning outdoor activities, healthy and low-calorie meals, and even more activities after that.
Today, even though that's still a big part of fat farms, there's much more to it than that. The point isn't just to lose weight but to be able not to gain it back once you finish the program. That's exactly what you will learn by changing how you think and learning effective ways on how to maintain a healthy lifestyle.
3. A Personalized Program Based on Age, Weight, & Health Status
To conclude, a fat farm takes precautions and analyzes all of its members to ensure a safe and steady weight loss journey. Losing weight too fast comes with a risk, which is why fat farms ensure they know every detail about your health. They put things like age, allergies. and weight into consideration when making every member's weight loss program. This ensures a safe and effective process for every single attendant. As a result, a fat farm is one of the safest and most effective ways to lose weight safely.